Eye See You
"Survival is a Killer."
Eye See You is a 2002 American horror and crime thriller film that appeals to the psychological side. An FBI agent named Jake Malloy works his hardest to try and pursue a serial killer who has recently started adding cops to his list out of revenge and anger, but the killer is always a couple steps ahead of him. The serial killer has already targeted and slaughtered nine cops, and he even tells Malloy the reason of his hostility towards policemen. This grudge is is the fact that Malloy was the one who tried to pursue him during a string of prostitute murders that occurred four years ago. When the serial killer tries to settle the score, he kills one of Malloy's police friends and former partner before brutally murdering Malloy's girlfriend, Mary.
The killer's hideout is found, but Malloy is not at the scene because he rushed home, only to find his beloved girlfriend dead. The Seattle police and the FBI arrive before Malloy arrives and blockade the area. By the time Malloy arrives, the serial killer appears to have committed suicide.
The grief over his former partner's and Mary's deaths sends Malloy off into a deep depression which lands him into the world of alcoholism and attempted suicide. Seeing Malloy's slump, his colleague forces Malloy to sign up a detox clinic in Wyoming (formerly a military base) to help himself get better. The clinic specializes in cop related traumas and as twist, and to Malloy's dismay he realizes that the serial killer he was pursing is there, too. He realizes this when the other patients at the clinic turn up dead one by one. After these patients die, the serial killer steals their identity so that he does not get caught. It is up to Malloy to catch the serial killer before he kills all of the patients and even the staff members as well.
|
2002
|
1 hr 36 min
|

/

10
Cast

Sylvester Stallone

,

Charles S. Dutton

,

Polly Walker

,

Kris Kristofferson

Director

Jim Gillespie

Produced By

Karen Kehela, Ric Kidney, Kevin King

Language

English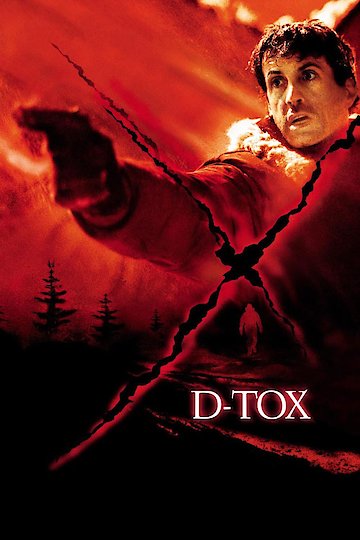 Also directed by Jim Gillespie
Also starring Charles S. Dutton