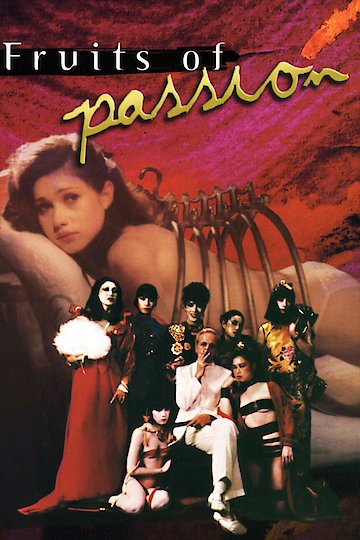 Watch Fruits of Passion
"The story of "O" continues in the Orient."
R
1981
1 hr 23 min
This haunting and captivating motion picture tells the tale of love, betrayal, and the pursuit of control over another human being. Set in Honk Kong in 1920, the story follows Klaus Klinski, a man of extreme wealth who always boasts a proud confidence about himself. He is married to a young woman named O. Klaus is full of dark desires and corrupt passion, evident by the fact that he convinces his wife to get a job in a brothel, as a method of proving her love for him. With great controversy in the near future in his love life as well as his political life, Klaus is going to be faced with some great adversity.