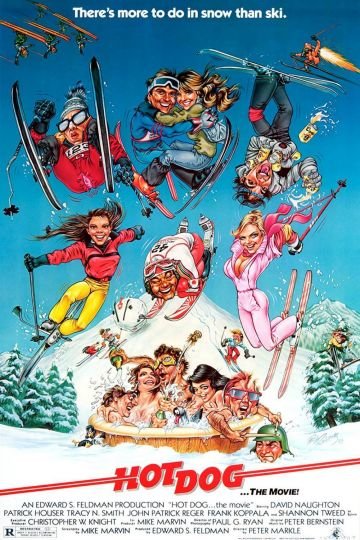 Watch Hot Dog: The Movie
"There's more to do in snow than ski."
An upstart from a rural Idaho town makes his way cross-country to a ski competition that he has always dreamed of winning. Along the way, he meets a mystery girl who tries to sweep him off his feet and forget the championship dream. A connection between this girl and his most dangerous competition unfolds as he gets closer and closer to his ultimate winter sport destination.