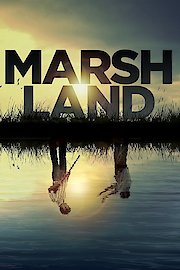 Watch La isla minima
"Life, Death, Redemption."
TV-MA
2016
1 hr 44 min
A pair of homicide detectives from Madrid journey to the countryside to track down a serial killer in this gripping (Sight and Sound) suspense thriller set in 1980. Starring Raul Arevalo, Javier Gutierrez, Antonio de la Torre, Nerea Barros, Salva Reina, Jesus Castro, Manolo Solo. Directed by Alberto Rodriguez; written by Rafael Cobos, Alberto Rodriguez.
La isla minima is a 2016 thriller with a runtime of 1 hour and 44 minutes. It has received mostly positive reviews from critics and viewers, who have given it an IMDb score of 7.2.