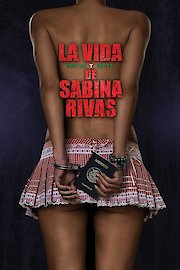 Watch La Vida Precoz y Breve de Sabina Rivas
"To dream of the american dream is easy, but it is difficult to cross Mexico."
NR
2012
1 hr 56 min
Two teenage Honduran lovers who have lost touch for years meet accidentally at the Mexican-Guatemalan. Sabina dreams of making to America and becoming a famous singer. Jovany has done everything he must to be accepted into the notorious gang la Mara Salvatrucha. When the two attempt to cross the border, their way is blocked by a slew of unsavory characters.
La Vida Precoz y Breve de Sabina Rivas is a 2012 drama with a runtime of 1 hour and 56 minutes. It has received mostly positive reviews from critics and viewers, who have given it an IMDb score of 6.7.