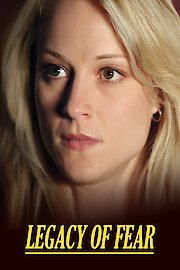 Watch Legacy of Fear
"History is repeating itself."
TV-14
2006
1 hr 16 min
A serial killer goes on a rampage, killing women while making their husbands watch. There is one murder that was slightly different, though. The wife of a police detective is tortured and killed while the young daughter is forced to watch. The girl grows up and becomes obsessed with finding the killer. She is so wrapped up in the process that she loses everyone around her including close friends and co-workers. She is finally forced to leave the investigation alone, but she could actually be the next and final target.