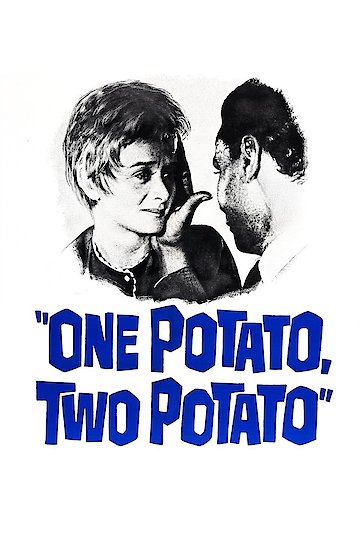 Watch One Potato, Two Potato
"One of the HOTTER Topics Of Our Time...Now Scorches the Screen!"
1964
1 hr 23 min
A white woman raising a daughter alone because her husband left, starts a relationship with a black male co-worker. The relationship turns into a romance and marriage, despite the attitudes against it in early 1960s America. The couple has a son. The wayward ex-husband returns and finds his ex-wife married to a black man and strongly objects to the situation. A court case is filed by the ex-husband to gain custody of his daughter.