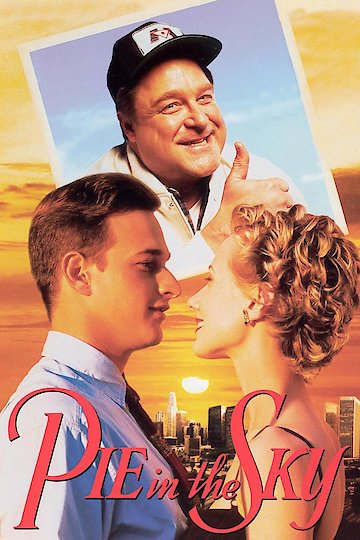 Watch Pie in the Sky
"The only thing that stands in the way of fate and true love is a little traffic."
R
1995
1 hr 35 min
Even as a boy, Charlie Dunlap has had a one-track mind. Charlie has a serious fetish for all things traffic. His hero is even a radio traffic reporter. This traffic obsession follows him into adulthood. As a young adult, he falls in love with Amy who is free spirited and the complete opposite of Charlie. The two soon separate as they enter college. Charlie moves to Los Angeles to be near as many awesome freeways as possible. When Charlie tries to find work his dreams are shattered. When Charlie bumps into Amy again, new and different adventures are likely in the Charlie's traffic-obsessed world.