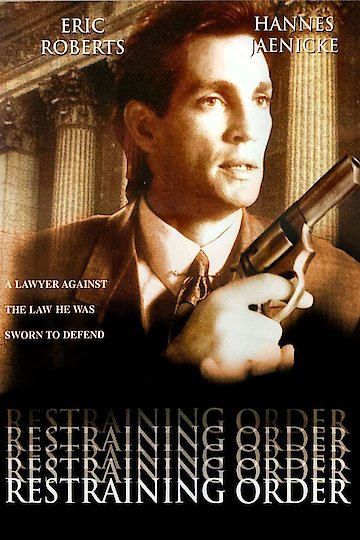 Watch Restraining Order
"Betrayed by the system he was sworn to defend"
R
1999
1 hr 35 min
A criminal defense attorney, Robert Woodfield, gets all charges dropped on a killer. One night his client calls him to meet up saying that he has to tell him something. The men met briefly but before his client has a chance to tell him the important information masked men kill his friend. Woodfield begins to investigate the crime without telling the authorities but soon the murderers frame him for his friend's death. His life is in danger and yet he still has no idea who is after him. Will he find out before it's too late?