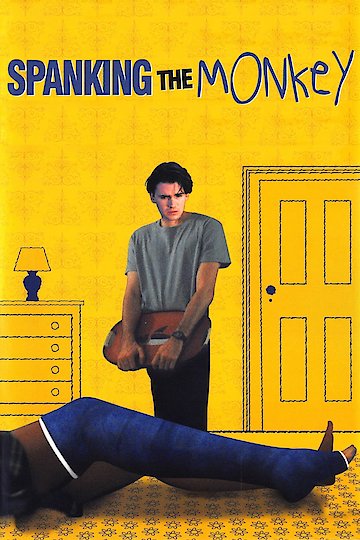 Watch Spanking the Monkey
"A gripping comedy about letting go."
NR
1994
1 hr 40 min
66
A comedy about a young man whose plans to start his medical internship are thwarted by his selfish father who is a salesman. His mother has broken her leg and his father can't be bothered to stay at home with her so he makes his son do it instead. The young man is upset about the callous disregard shown for his plans and struggles to care for his mother while being attracted to the teenage neighbor girl living next door. He has difficulties finding time to be undisturbed while he tries to pleasure himself.