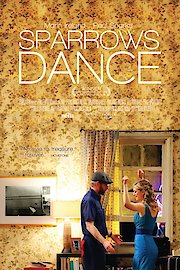 Watch Sparrows Dance
"If someone would poke out the eyes of the hawks We sparrows could dance wherever we please!"
NR
2013
1 hr 21 min
69
A romantic drama about a former actress who has become agoraphobic. She stays in her home all day, orders take out food and watches the world passing her by from her window. However a plumbing emergency requires her to call a plumber and let him in the house. She feels a connection to the nice plumber that is surprising.