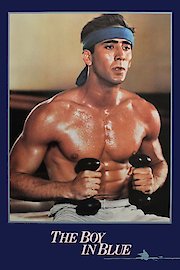 Watch The Boy in Blue
"Every era has it's own kind of hero."
R
1986
1 hr 40 min
Based on the life of Ned Hanlan, the late-19th century Canadian sculler and world champion. Following the life of Hanlan as one of the first scullers to successfully utilize the "sliding seat."