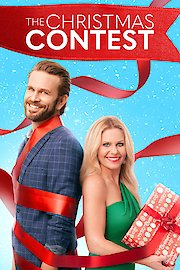 Watch The Christmas Contest
"Some people just get too wrapped up in winning."
TV-G
2021
1 hr 23 min
Exes Lara and Ben compete in a Christmas contest to win money for the charity of their choosing. The city watches them battle and choose what is more important, victory or love.