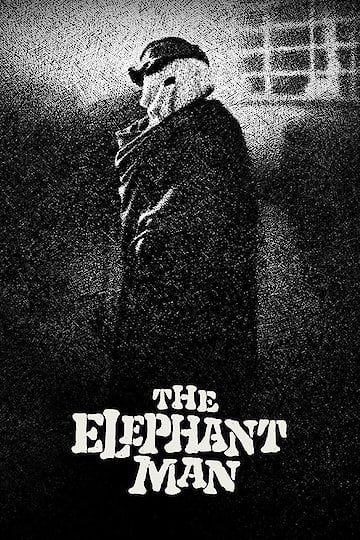 Watch The Elephant Man
"I am not an animal! I am a human being! I … am … a man!"
PG
1980
2 hr 4 min
78
"The Elephant Man" is an elegant, black-and-white biographical film based on the real life story of Joseph (John) Merrick, a horribly deformed man who lives in Victorian England as an abused circus freak. A curious physician, Dr. Frederick Treves, visits him in his exhibit and is profoundly moved by his pitiful appearance. Treves then rescues Merrick from his carnival surroundings and hides him in a hospital, discovering that Merrick is a man of tremendous sensitivity, grace and intelligence. With Treves' help, Merrick finds in his life a strong sense of human dignity and purpose. Initially an object of horrified fascination, Merrick finally gains the affection and respect of Treves, of the hospital staff, and of the highest levels of London society. Nominated for Academy Awards and Golden Globes for Best Picture, Director and Actor (John Hurt).