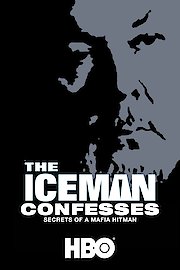 Watch The Iceman Confesses: Secrets of a Mafia Hitman
"He's killed over 125 people, one at a time... sometimes just for practice."
TV-MA
2001
43 min
Richard Kuklinski was a devoted husband, a loving father...and a ruthless killer. A decade after HBO last visited him in prison, the convicted murderer, who freely admits having whacked more than 100 people in cold blood, takes viewers back inside his cold, calculating mind for more insights about his exploits as one of the Mafia's most notorious assassins.