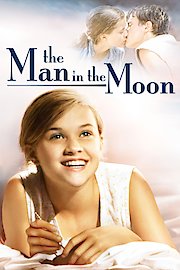 Watch The Man in the Moon
"Remember when you couldn't wait for your life to begin... and then, one day, it did?"
PG-13
1991
1 hr 39 min
73
In this coming-of-age drama, two sisters face potential turmoil in their relationship when they both fall for a handsome young man during an eventful summer. Their familiy bonds are tested, not just by the love triangle, but also by a tragedy that befalls them. Reese Witherspoon stars in her first feature-film role.