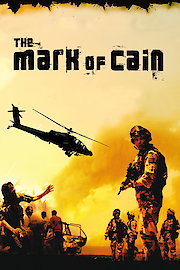 Watch The Mark of Cain
"The scars of war run deep."
R
2007
1 hr 30 min
This British documentary details the stories of three soldiers who experience war and its psychological effects. They are told by their superior to treat the people of Iraq with respect, but when their major is killed by insurgents, the soldiers begin acting out inappropriately. Eventually, the truth is disclosed detailing what really happened.