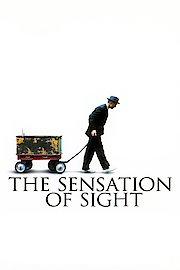 Watch The Sensation of Sight
"When life becomes a second language..."
R
2006
2 hr 14 min
Finn, an English teacher, suffers a tragedy which leads him to start questioning everything about life. Unable to continue in his present job any longer, he abandons it and goes on the road selling encyclopedias. In the small towns he visits, he runs into many characters on his quest for meaning behind what happened to him. One of them is a former student, Dylan, who has lost his brother and estranged from the rest of his family. Together, Finn and Dylan both try to find their way back from tragedy.