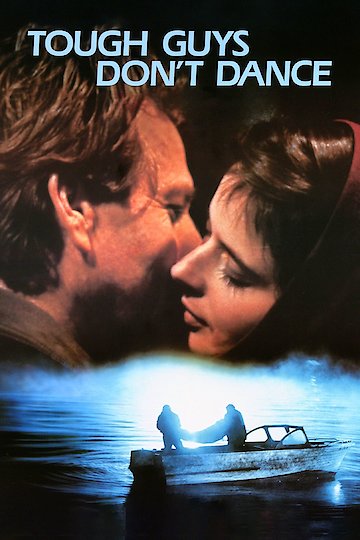 Watch Tough Guys Don't Dance
"A love story shadowed by murder. A comedy laced with horror."
R
1987
1 hr 50 min
Famed writer Norman Mailer wrote and directed the film based on his crime novel. The plot deals with an aspiring writer that wakes up from a drunken binge with blood in his car and a severed head in his basement. He has to scramble to learn if he, or somebody else, was the one that committed the murder.