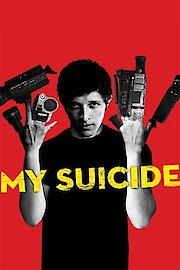 Watch Archie's Final Project
"Start at the end and work forward."
NR
2011
1 hr 45 min
Archie's Final Project is about a young boy named Archie Williams, who is the school geek. Archie decides to be the center of attention by announcing that he is planning on killing his classmate, as well as himself on camera for his final video class project.