Avalon
"Dare to enter a world of future videogames."
Avalon is a science fiction movie that was released in 2001. Avalon takes place in an alternate universe. Avalon is the name of a simulation that is highly popular among the people of the alternate universe despite the fact that it is illegal due to the addictive qualities of the game. Avalon can also cause players to become catatonic. The majority of the movie takes place inside the video game itself.
The main character in the movie is Ash. Ash is a highly skilled video gamer who prefers to go through the game alone. After she completes a mission, the game master suggests that she find players to team up with before taking on the next level, since it is quite a bit harder than the one that she just passed.
During her wait for the next level, Ash watches another player break her record. She demands that she be allowed to progress, but the game master declines. She decides to have a meal at the canteen with a friend named Stunner. After her meal, she goes to see a friend at the hospital with Stunner. He tells her of a neutral character that is rumored to be in the game. Stunner describes her as a younger girl and that she is named ghost. Stunner also tells her that for some strange reason, the players that leave with this girl never return. This ghost is rumored to lead gamers into a special level with a mother lode of experience points. The catch is the gamers never wake from the game, which is what happened to their friend that is in the hospital. She finds the level and is told to take out the unreturned. She also is told why Murphy abandoned the team and became a vegetable.
|
2001
|
1 hr 46 min
|

/

10
Cast

Malgorzata Foremniak

,

Wladyslaw Kowalski

,

Jerzy Gudejko

,

Dariusz Biskupski

Director

Mamoru Oshii

Produced By

Tetsu Kayama, Shigeru Watanabe

Language

English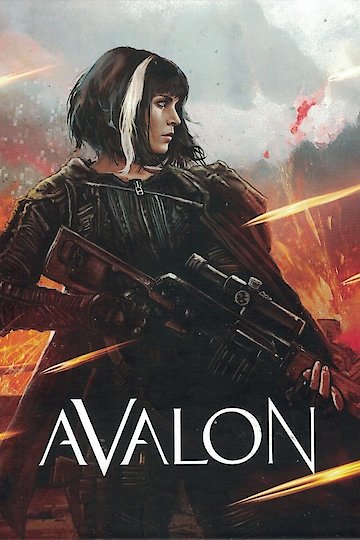 Also starring Wladyslaw Kowalski