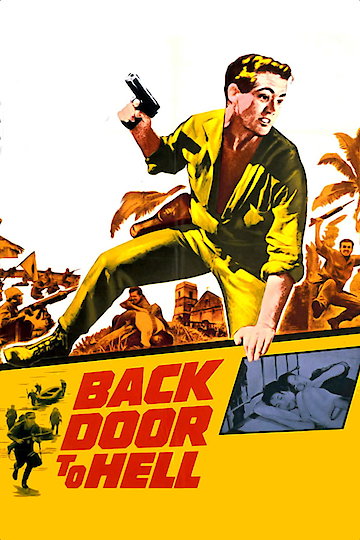 Watch Back Door to Hell
"It took courage to get to Luzon - and blood and guts to move every mile beyond!"
Approved
1964
1 hr 15 min
Three American soldiers embark on a dangerous mission behind enemy lines in a bid to find intelligence on the movement of Japanese soldiers in the Philippines. Headed by Lieutenant Craig, the group of soldiers make their way into Japanese occupied territory and encounter their enemy, local bandits and guerrilla leaders as they try to find out how strong the Japanese presence is on land. After losing their radio equipment the three soldiers are forced to make some difficult decisions about how to contact their commanders with news about the Japanese soldiers in the country.