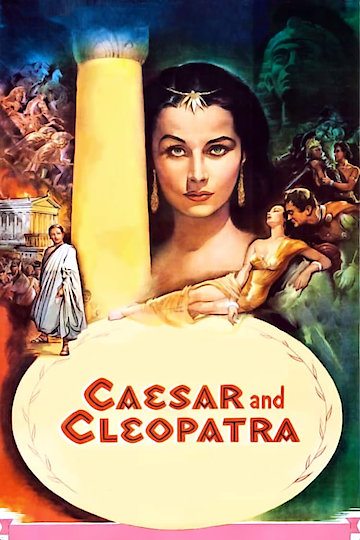 Watch Caesar and Cleopatra
"The most lavish picture ever on the screen!"
Approved
1946
2 hr 3 min
"Caesar and Cleopatra" (1945) is a British film adaptation of the G.B. Shaw play of the same name. In it, Cleopatra and her younger brother Ptolemy are fighting over the Egyptian throne. Julius Caesar invades Egypt and decides to have the siblings rule jointly in his name. As they hate each other, they don't like this idea at all. Ptolemy leaves, but his general Achillas later besieges Alexandria in his name.