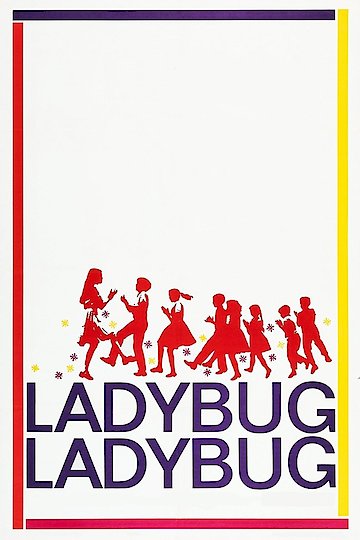 Watch Ladybug Ladybug
"Frank and Eleanor Perry, makers of "David and Lisa," have produced a new motion picture... a picture dedicated to life."
NR
1963
1 hr 22 min
Ladybug Ladybug is a movie about children who are attending school in a rural town during the Cuban Missile Crisis. After a bomb siren at the school is triggered, school administration sends the children home. They are unaware of whether the alarm has been set off in error or if there is a real crisis looming. The story follows a group of children as they head to a bomb shelter at the home of a snobby classmate where one girl is shut out from entering into safety with the rest of the group. Tragic events follow her exclusion as she tries to find alternative shelter.