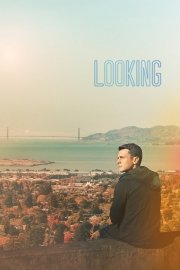 Watch Looking: The Movie
"The End Is A New Beginning"
TV-MA
2016
1 hr 25 min
It's the final emotional chapter for three friends in San Francisco exploring the options for a new generation of gay men. As it opens, Patrick, who has been living in Denver, returns to celebrate a big event with his old friends Agustin and Dom. The result is a trip down memory lane for the trio as they continue their shared search for happiness, intimacy and fulfillment.