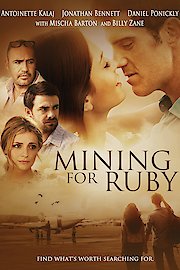 Watch Mining For Ruby
"Find what's worth searching for."
NR
2014
1 hr 35 min
Mining For Ruby is a Romantic Drama about a widowed man. In the depths of depression, he decides to repair his life. In this film, he falls in love with a woman who works as an advocate for the environment.