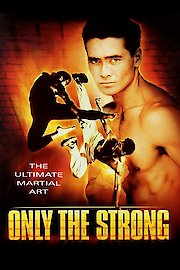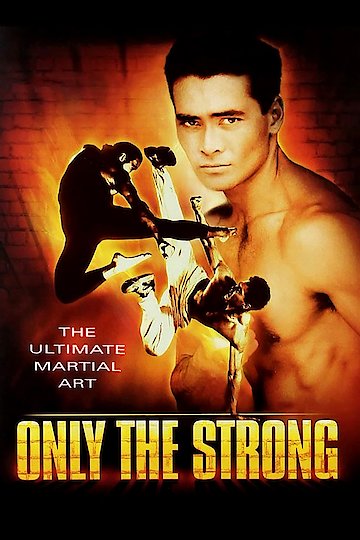 Watch Only the Strong
"The ultimate martial art."
PG-13
1993
1 hr 39 min
Louis returns to Miami after serving as a soldier. Sadly, Louis finds his old high school in bad shape. All of the kids are getting into drugs, and none of them have school on their mind. Louis comes up with a plan. Being that he knows martial arts, he vows to teach all of the bad kids this art. As he begins this journey, everything looks promising. In fact, Louis begins making a great chance. A local drug-lord, also skilled in martial arts, finds out about this change, and he doesn't like it. He wants Louis dead in the worst way.