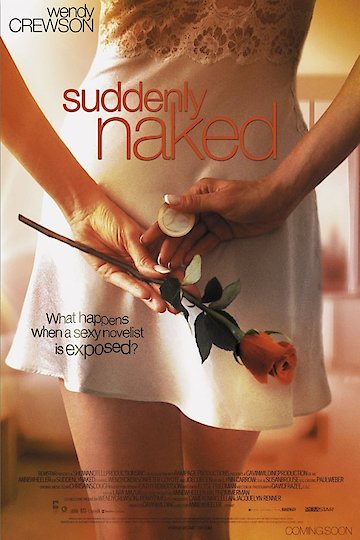 Watch Suddenly Naked
"What happens when a sexy novelist is exposed?"
Suddenly Naked is a Canadian romantic comedy with elements of drama. The film centers around Jackie York, a romantic novelist who is entering a mid-life crisis. She meets a young novelist through e-mail and falls for him. However, Jackie has no idea that her new crush is a 20-year-old! The couple meet and begin a romance. They seem suited for each other but the age difference may end up splitting the new couple up for good.