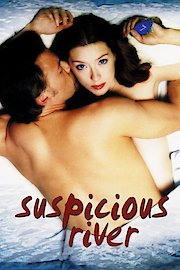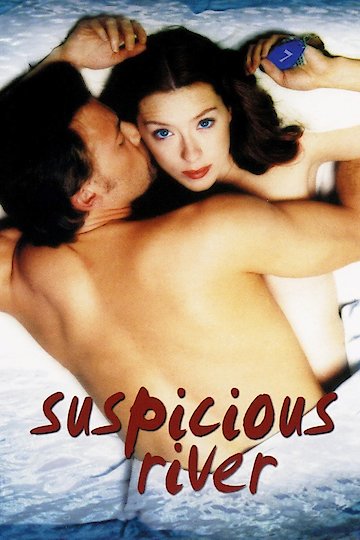 Watch Suspicious River
"Deeper than you ever feared."
R
2000
1 hr 32 min
Suspicious River tells the tale of Leila Murray, a receptionist in a motel who discovers she has a deep passion for sex of the rough nature, and begins to offer sex to her guests for money. After developing a sexual bond with one of her guests, Gary, who beats her for her pleasure, Leila begins to find an unusual trust and comfort in him. Outside of Gary, the only other person whom Leila develops a love and trust for, is a little girl who hangs around the motel and is living in a dysfunctional home herself, in which her mother and uncle are having an affair together.