The Jayne Mansfield Story
Jayne Mansfield was one of the blonde sex symbols of the 1950s and 1960s. She was killed in a car accident in Mississippi after completing a performance at a club. Years later, Jayne's bodybuilder widower, Mickey Hargitay, is interviewed. Mickey shows pictures of his late wife to the woman interviewing him. One picture is a publicity stunt in which Jayne, with black hair, is posing with a chimpanzee.
The film continues with Jayne's life, as she approaches a prospective agent to give the 21-year-old her first break in show business. Jayne hoped to play dumb blondes, and then move on to serious roles.
1980
|
1 hr 40 min
|

/

10
Cast

Loni Anderson

,

Arnold Schwarzenegger

,

Ray Buktenica

,

Kathleen Lloyd

Director

Dick Lowry

Language

English
More Like The Jayne Mansfield Story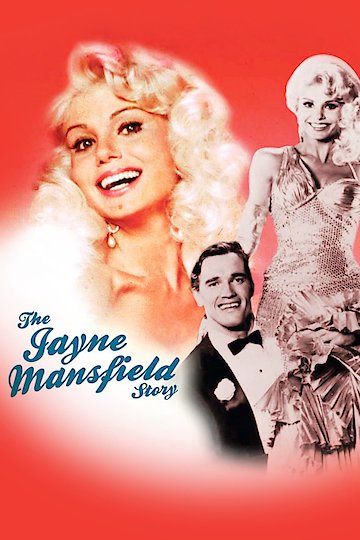 Also starring Loni Anderson