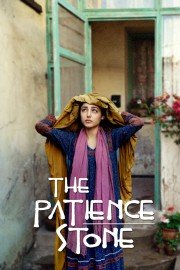 Watch The Patience Stone
"She achieved her independence by telling stories filled with forbidden secrets."
R
2012
1 hr 42 min
64
In a war-torn Muslim country, a woman confesses her pent-up dreams and secrets to her wounded and comatose husband - things she might never say if he were awake. A thought-provoking, award-winning drama.