Watch The Silent House
"Real Fear In Real Time"
A woman and her father do some remodeling work on a cottage that is scheduled to be sold. There are areas of the house that aren't safe, and they are told not to go to those places. Everything seems to go smoothly until the daughter hears something upstairs. The father explores the home while the daughter starts to uncover the dark secrets that the house holds.
|
2011
|
1 hr 19 min
|

/

10
Cast

Studio

Director

Gustavo Hernandez

Language

Spanish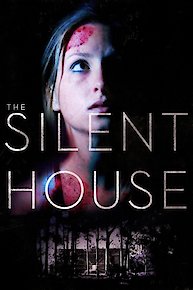 Watch The Silent House Trailer