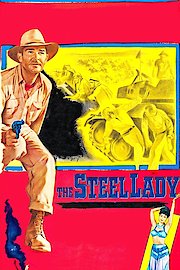 Watch The Steel Lady
"Searing Sahara-Hot Adventure!"
NR
2014
1 hr 25 min
When their plane crashes in the Sahara, pilot Mike Monohan (Rod Cameron) and his crew try to reach civilization in an old German Afrika Korp tank they find. What they don't know is that hidden on the tank are diamonds.