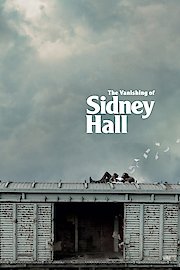 Watch The Vanishing of Sidney Hall
"It's all about beginnings."
R
2018
1 hr 57 min
18
A young novelist, Sidney Hall, writes a generation-defining book that makes him world-famous. This sets him on a downward spiral that destroys him, as he is depicted from the ages of eighteen, twenty-four and thirty.