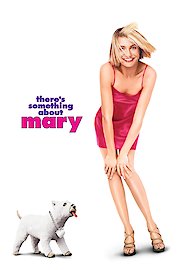 Watch There's Something About Mary
"Love Is In The Hair."
R
1998
1 hr 59 min
69
Mary is a woman who volunteers with people who are mentally challenged and has several friends who love her. There is a man from her past who wants to reconnect with her, but he sets in motion a chain of events leading to several men who proclaim their love for Mary.