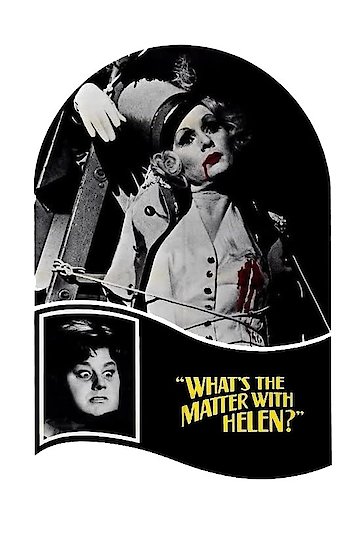 Watch What's the Matter with Helen?
"So you met someone and now you know how it feels. Goody, Goody."
R
1971
1 hr 41 min
After their sons are convicted of murder, Helen Hill and Adele Bruckner change their names after receiving anonymous threats. The pair leave Iowa for Hollywood to start a new life in this horror crime thriller. Adele opens a dance school for young girls hoping to become the next Shirley Temple, but Helen continues to believe that someone from the past is stalking her. After she accidentally kills an intruder to their home, Adele helps her dispose of the body. But when her boyfriend arrives and cannot find Adele, he encounters a bizarre scenario in the dance school's rehearsal hall.