Love Lockdown
Love Lockdown is a drama about a young woman named Shoshona who lives in New York. Shoshona waits for her partner, a man named Felix, to be brought to trial. This story is told through late-night phone calls to public radio. Felix is in jail to await the trial and the series of phone calls captures his partner's emotional growth and turmoil.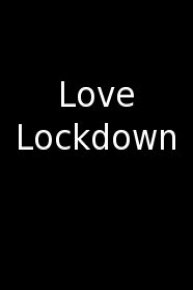 Love Lockdown Full Episode Guide
Air date to be determined.