Logo TV Shows
Over the past ten to twenty years, gay, lesbian, transgender, and bisexual people have become a huge voice in society. Once looked down upon by society, these people now are unafraid to step up and show the world who they are. In the United States and Europe gay rights have exploded to be one of the most controversial topics in the news today. Gradually, more and more people have become accepting of gay rights for all people, and in many places it is now legal for gay people to be married.
The Logo channel was founded in 2005, and was designed to be a one stop shop for people of the gay orientation. Logo TV provides different types of shows catering to gay people. Because of the huge audience that gay people provide today, the television channel has been very successful. In fact, nearly fifty percent of households in the United States now have access to the Logo Channel.
The Logo Channel was also instrumental in providing gay related content on a television show. Although there was gay activity in some movies, and normal television programming there was very limited gay content. That all changed in 2005 when the Logo channel was founded. The Logo Channel played a big role in exposing people to the gay lifestyle that may not have seen that in areas where they live. In fact, many experts in the field believe that The Logo Channel has played a large role in the gay lifestyles becoming more and more accepted in society.
Noah's Arc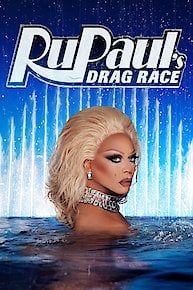 Rupaul's All Stars Drag Race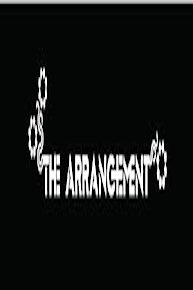 The Arrangement
RuPaul's Drag Race UK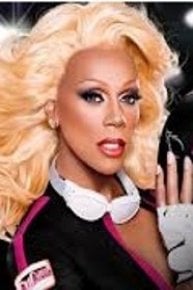 RuPaul's All Stars Drag Race: Untucked
RuPaul's Drag Race: Untucked
RuPaul's Drag U
DTLA
The Big Gay Sketch Show
Eastsiders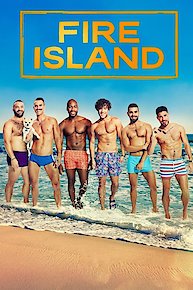 Fire Island
Not Today Bianca
Exes & Ohs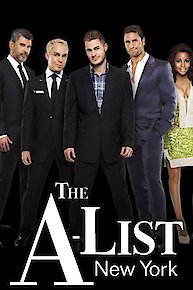 The A-List: New York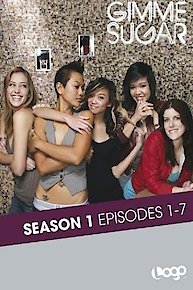 Gimme Sugar
Jeffery & Cole Casserole
Ice Queens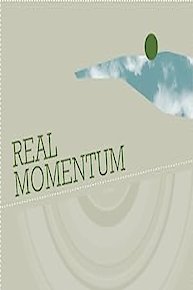 Real Momentum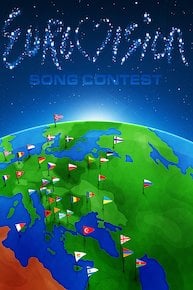 Eurovision Song Contest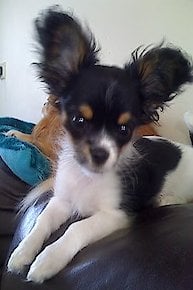 WHAT!? Logo Documentaries
The Robert Verdi Show Starring Robert Verdi
Design My Dog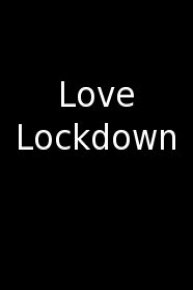 Love Lockdown
Outrageous
Operation: Vacation
Felt
Beautiful People
RuPaul's Drag Race: RuVealed
Secret Guide to Fabulous
Transamerican Love Story
RuPaul's Drag Race Stocker Stuffer
Gay For Play Game Show Starring RuPaul
Bump!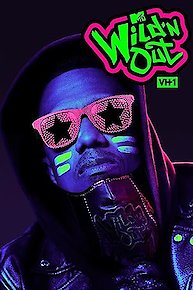 Out on the Job
Rick and Steve: The Happiest Gay Couple In All The World
New Now Next Awards
Pretty Hurts
The A-List: Dallas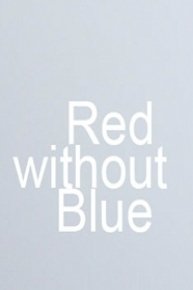 Red Without Blue
Searching 4 Sandeep
The Gossip Queens
Shirts & Skins
The Outlaugh Festival On Wisecrack
Bad Sex
First Comes Love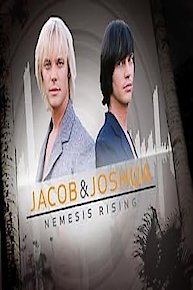 Jacob and Joshua: Nemesis Rising
Eden's World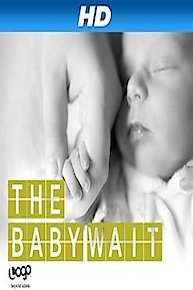 The Baby Wait
In the Big House
Setup Squad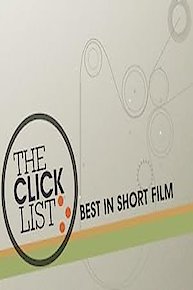 The Click List: Best in Short Film