Red Without Blue
This show takes a look at how a town is accepting people with different lifestyle choices. This show questions the traditional gender roles and how a person identifies themselves. The show is groundbreaking in the fact that is accepts transgender people.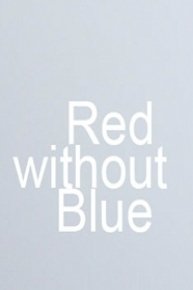 Red Without Blue Full Episode Guide
Episode

0

-

Red Without Blue

After coming out and enduring a painful adolescence, twins Mark, a gay man, and Alex, a transgender woman, reveal their experiences and struggles growing up.