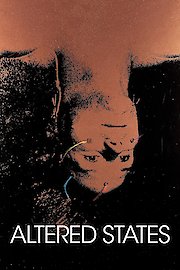 Watch Altered States
"A dream is the key that unlocks the mysteries of the waking world."
R
1980
1 hr 42 min
58
This is a story of a research scientist who delves into the world of drugs and deprivation. The movie moves along metaphysical lines and results in the complete deterioration of the main character. This is a fasinating look into the world of research science.