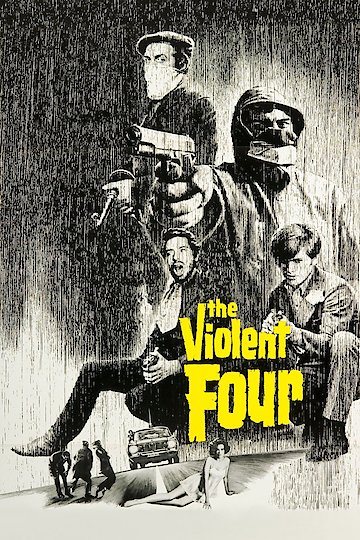 Watch Bandits in Milan
"The Bank Bandits... Gunning a City to it's Knees"
Approved
1968
1 hr 38 min
The movie Bandits in Milan is a detective fiction and a drama film. It tells the story of an arrogant bank robber. It explains how the bank robber involves his crew in a job which eventually leads to a seriously violent crime spree.