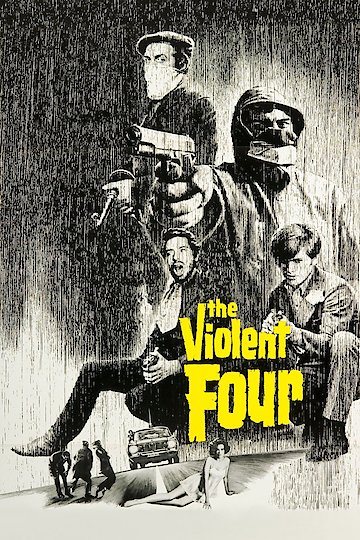 Watch Bandits in Milan
"These 4 men are on their way to do a day's work. Robbing banks. Killing people!"
M
1968
1 hr 38 min
The movie Bandits in Milan is a detective fiction and a drama film. It tells the story of an arrogant bank robber. It explains how the bank robber involves his crew in a job which eventually leads to a seriously violent crime spree.