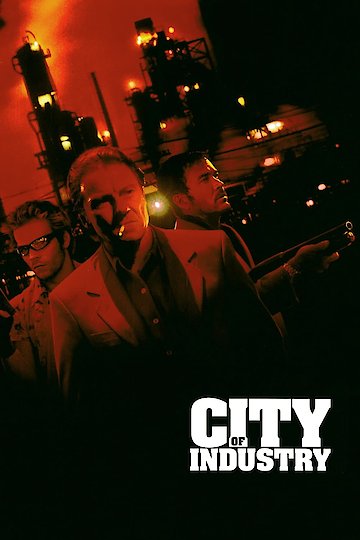 Watch City of Industry
"Wanting a man dead can be reason enough to live."
R
1997
1 hr 37 min
Betrayal and revenge are the key ingredients of this violent, streetwise crime drama. A retired highly successful thief comes out of retirement to help his younger brother make one last robbery score and retire as he did. The jewelry store robbery in Palm Springs is successful, but the getaway driver betrays the others and kills the younger brother. The surviving brother swears revenge on the driver and to keep the loot they stole for himself.