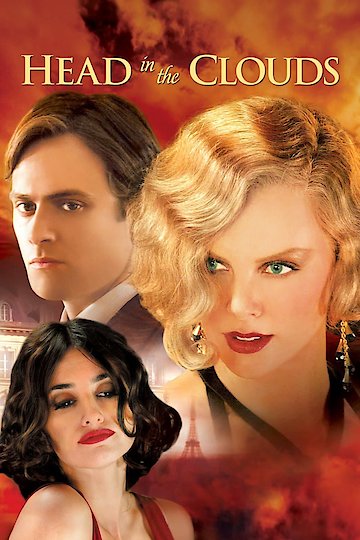 Watch Head in the Clouds
"Three lives. One destiny."
R
2004
2 hr 1 min
40
Head In The Clouds is a romantic war movie. It is the story of life before war. This movie is set in the 1930's in Europe. War is on the horizon and the world holds its breath waiting for it. A woman named Gilda has an apartment in Paris and two roommates. As war approaches she decides to keep pursuing her career as a photographer but her roommates decide to join the fight for freedom. They get separated as events unfold. This is a story of the choices people make when major events occur. These people are roommates and friends but they all have different goals.