Hoffman
"A sly tale of blackmail about a beauty and her boss"
A businessman decides to get a little revenge on an employee who is trying to scam his company by blackmailing the man's fiancee. He approaches the woman and tells her that she must spend a week with him in London or the scheme will be revealed to the world. His main goal, while loosely holding her captive, is to convince her to fall in love with him.
While he spends the week with her, his heart softens a bit and he truly falls for her. It may be too late and he has to continue working towards convincing her to love him instead of her fiance. It is a hard task but he is up for it and willing to do whatever it takes to win her heart.
|
1970
|
1 hr 53 min
|

/

10
Cast

Peter Sellers

,

Sinéad Cusack

,

Ruth Dunning

,

Jeremy Bulloch

Director

Alvin Rakoff

Language

English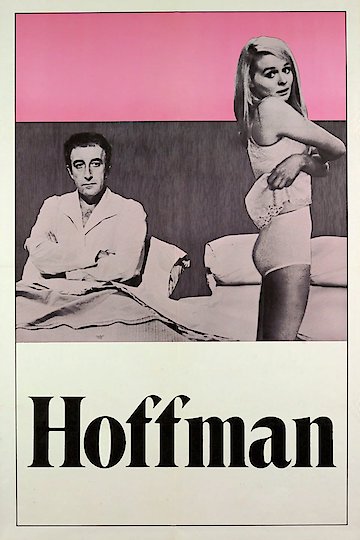 Also directed by Alvin Rakoff
Also starring Sinéad Cusack
Watch Hoffman Trailer