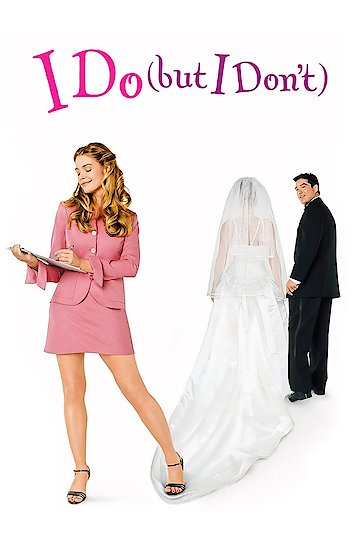 Watch I Do But I Don't
"The perfect wedding planner is about to step into a perfect mess."
TV-PG
2004
1 hr 37 min
Divorced wedding planner Lauren is planning a wedding for a difficult client named Darla when she meets Nick and is attracted to him. She sees Darla with Nick and finds out that Darla's groom is named James Nicholas Corina. Nick begins flirting with Lauren and she tries to fight her attraction to him.