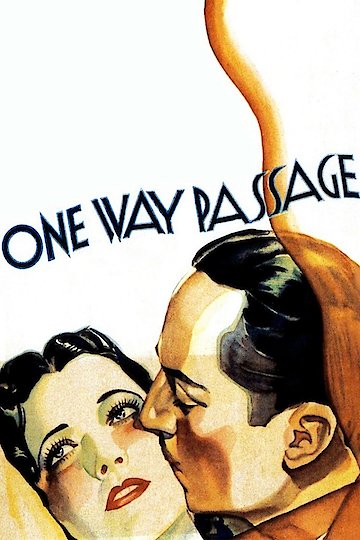 Watch One Way Passage
"Their tickets took them to a heaven of love...but port was the gateway to hell!"
Passed
1932
1 hr 7 min
When Dan Hardesty (William Powell) meets Joan Ames (Kay Francis) in a Hong Kong bar, he doesn't let on that he's an escaped murderer, nor she that she's suffering from a fatal illness. After Dan is caught by Sergeant Steve Burke (Warren Hymer), the two head back to America via ocean liner, and spot Joan also aboard. Dan talks Steve into letting him out of the cuffs, and for the duration of the trip, he and Joan indulge in a romance both know can never last.