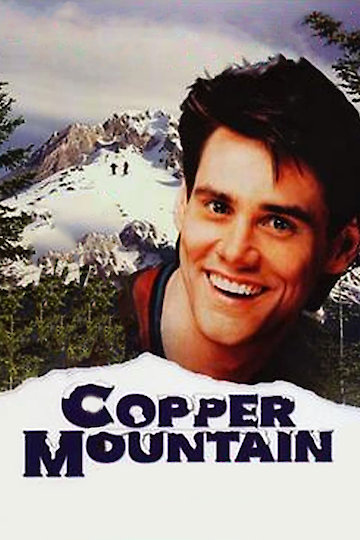 Watch Copper Mountain
"a Club Med experience"
Copper Mountain is a quirky comedy best known because it was the debut film for Jim Carrey and Alan Thicke. These two take off for the Colorado ski slopes and experience a Club-Med time to remember. Both characters have completely different agendas since Thicke's character, Jackson Reach, is looking to get some serious skiing in. Carrey's character, Bobby Todd, is more about hanging around the lodge making time with the ladies. The comic styles of Carrey and Thicke are in high gear in this short movie which has some great music and some memorable country tunes. Jean-Claude Killy makes a cameo appearance.