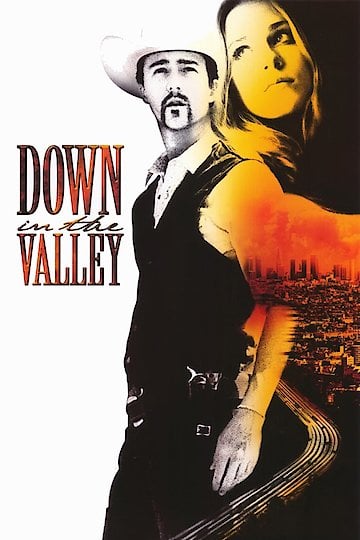 Watch Down in the Valley
"Sometimes it's hard to find your way."
R
2005
2 hr 5 min
65
Down In The Valley is a romantic thriller movie. It the story of a teenager who falls in love with a man her father does not like. Tobe is a teenage girl who is sixteen and living with her father and brother. They live in the San Fernando Valley in California. One day she meets a man from South Dakota and asks him if he'd like to go to the beach with her. They have a wonderful time and Tobe is overcome by how wise he is. He is much older than she is and her father objects. Love is a wonderful thing but a girl of sixteen should not be with an older man.