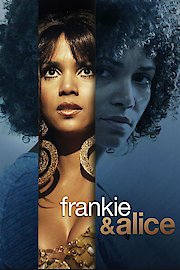 Watch Frankie & Alice
"Turn back, look forward"
R
2014
1 hr 41 min
47
In this drama, a therapist takes on a new client, a stripper who suffers from dissociative identity disorder. One of the woman's alternate personalities is a young child and the other, ironically given that the patient is black, is a white racist. Halle Berry and Stellan Skarsgård star.