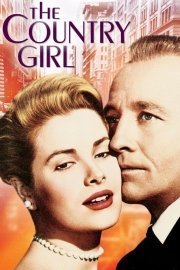 Watch The Country Girl
"How far should a woman go...to redeem the man she loves?"
NR
1955
1 hr 44 min
Bing Crosby gives one of the most outstanding performances of his varied career as an alcoholic, guilt-ridden and has-been actor. When he is given an opportunity to star in a new musical show, his wife (Grace Kelly) and the show's director (William Holden) attempt to bolster his ego and help him make a comeback.